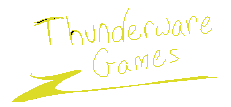 GAMES OVERCAST LYRA

contact@thunderwaregames.com
@thunderware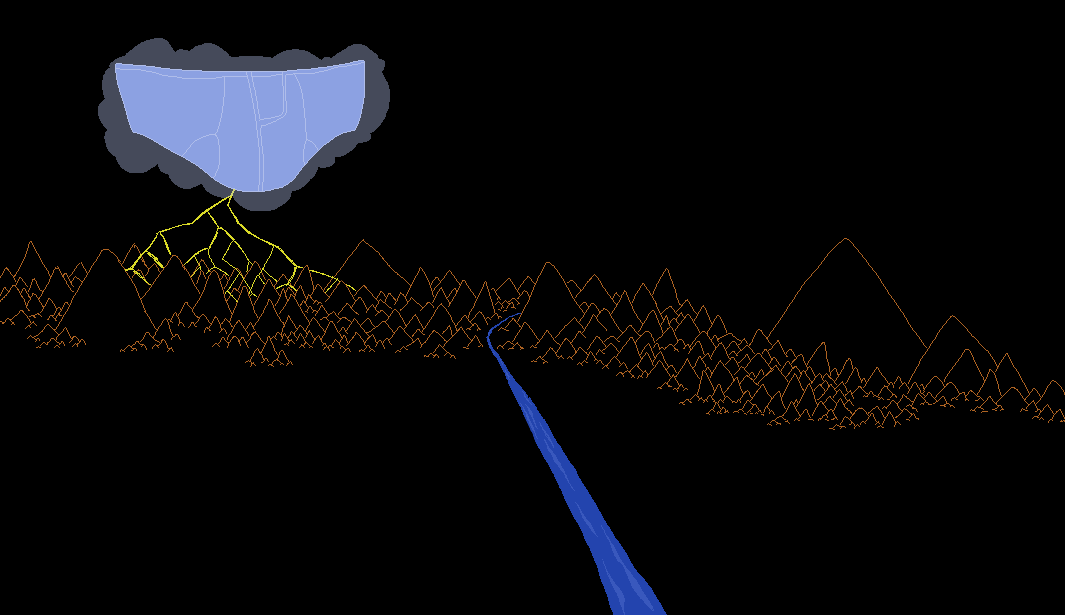 News
Nick

8:39 8/24/2013

Introducing, the Thunderware OVERCAST episode #1! In which we talk about future plans for the Thunderware OVERCAST.

OVERCAST

Tony

2:39 8/10/2013

/images/seattles_maze.png

getting work on the levels done, finally kinda settled on a look for the "boss stages" at the end of all the levels. Still a lot of work to be done to make them look good but were on our way

Tony

12:19 8/2/2013

To everyone who pre-ordered a copy of Lyra at Toomanygames, the cd's you got includes a bug that made it so some of the music doesn't play, so make sure you download yourself a new copy of the demo which includes the fix!!!

> download LYRA demo (90mb) <

Nick

9:05 PM 3/14/2013

Just posted the main page for our new game, lyra

Tony

9:05 PM 3/14/2013

Website has been redesigned! phew...